Being a supplier company in the manufacturing sector and worldwide usage of our products makes us proud. In this process, we see ourselves as partners of our customers and we are aware that we need to have the experience, technology, and motivation to maximize our service.
Our insight in this sector, where the service provided requires a lot of expertise, is to produce this service with shared intelligence and effort. For this reason, our team is competent, dynamic, and committed. Our team of highly motivated individuals who are curious about technology pushes us to create environments where they can demonstrate their potential.
OPEN POSITIONS
We are not currently hiring for any position. However, as a company, we are always pleased to receive applications from people who have goals in the manufacturing industry, who are highly motivated, and able to demonstrate their potential.
Respective
Merve Bilgin
tezis@tezismakina.com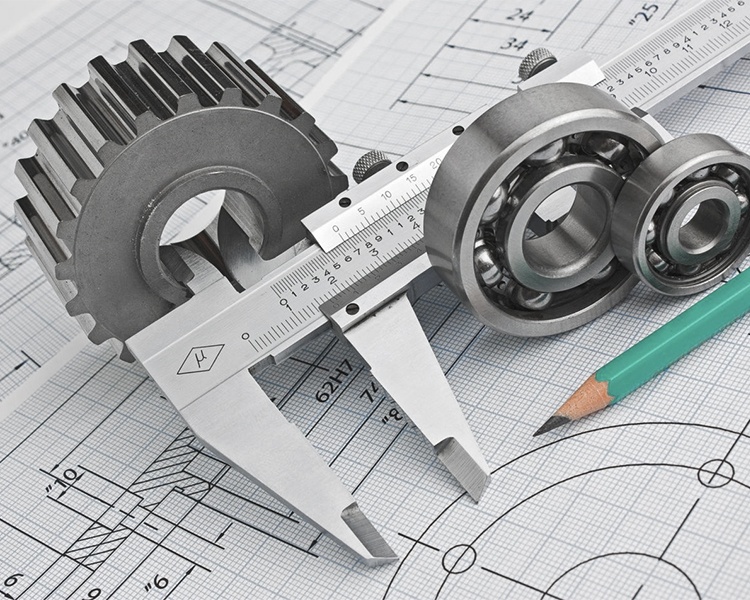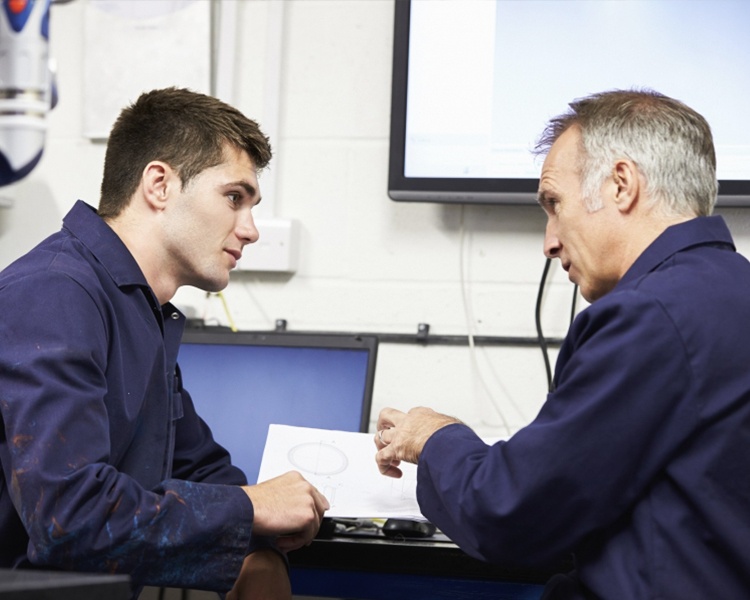 APPRENTICESHIP TRAINING
We find apprenticeship training important to ensure the continuity of our values that have been acquired and developed over many years. In order to ensure continuity, we invest in the future by presenting this knowledge and view to our apprentices. Currently, one-third of our employees come from apprenticeship training in our company. This result is based on the importance we attach to apprenticeship training. In this context, we are pleased to receive motivated trainees and apprentices who have goals in the profession.