PROFILE
Tez-İş founded in1987, has come until today by providing quality service to customers and expanding the field of activity and machinery. Tez-İş continues its activities in the fields such as machining, designing, and manufacturing complete custom machines, design and production of blow molds, and precise 3D measurement. It has adopted as a principle providing quality and effective solutions to customers by combining 30 years of experience with state-of-the-art technology and innovations while fulfilling customer needs.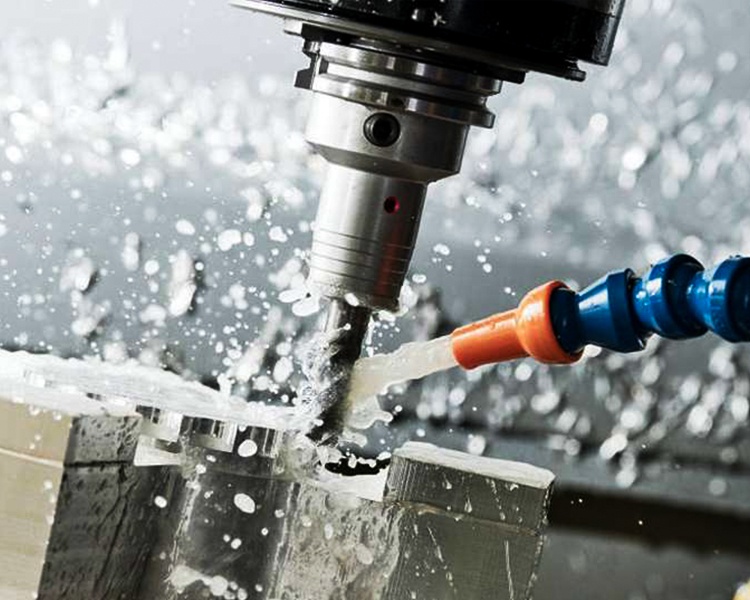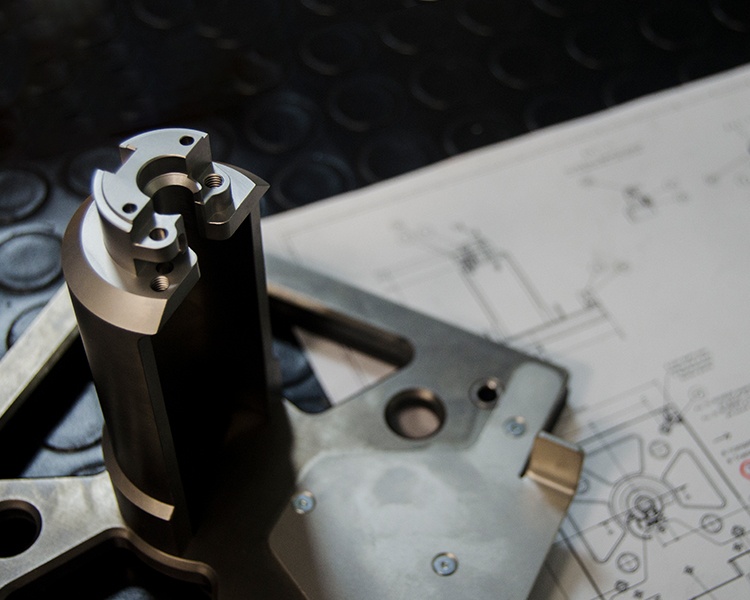 PHILOSOPHY
Quality means a commitment to design and precision.
For over 30 years, quality has been one of our core values, and in our understanding, quality means a commitment to design and precision. Customer relations are shaped around the concept of precision, high efficiency, flexibility, and trust. Many years of experience in manufacturing, dynamic and talented team, modern production planning processes provide customers with an environment of trust. The thoughts and actions take place in this way and provide high standards that enable us to find a creative, innovative, and unique solution for various manufacturing problems.
QUALITY MANAGEMENT
Measurable quality
ISO certified quality guarantee for CNC parts machining and all production
Tez-İş takes responsibility for every product produced within the factory or under the control of our company. The use of state-of-the-art CNC machines, measuring devices, and the ERP system in the entire process, strict quality control performed by experienced staff, and high manufacturing knowledge has enabled us to gain the trust of our customers. Our quality has been our guide for the future.
ISO 9001 2015 quality management certificate, which is our quality assurance based on high performance as well as our expertise in manufacturing and the state-of-the-art machine fleet plays an important role to produce high precision CNC parts demanded by our customers.
ERP System
With the ERP system we use, we follow up and record all production steps from order to shipment comprehensively. With this system, we aim to reduce the margin of error in production, planning, and timing to zero. Thus, we can deliver our products to our customers on time, even at maximum capacity.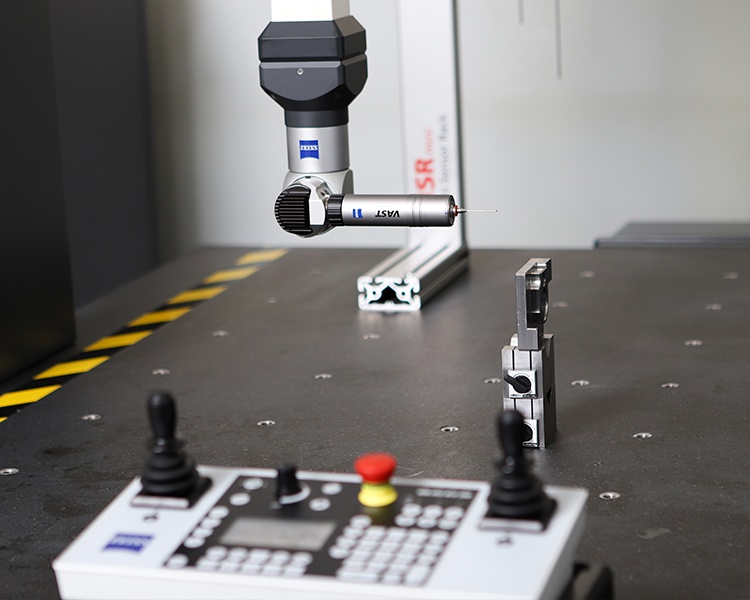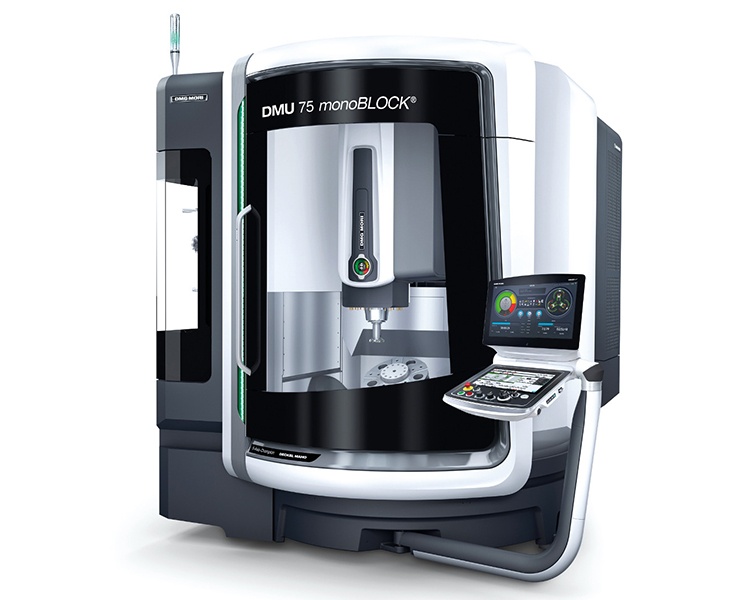 MACHINE PARK
Our production facility
We invest in technology by working with leading machine tool manufacturers in order to maintain the satisfaction of our customers, increase our production capacity and ensure our sustainable quality