"WE PRODUCE WITH PRECISION AND EXPERIENCE."

As your supplier, we offer you an integrated CNC parts machining service.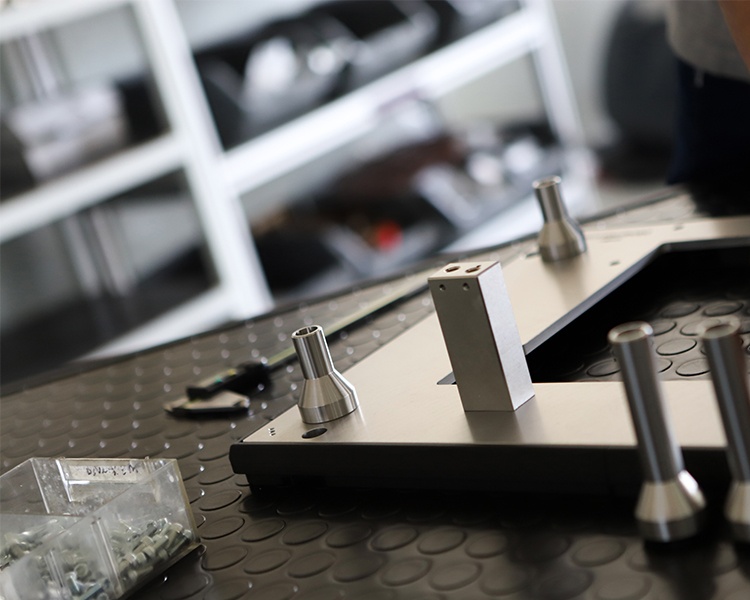 EXPERTISE
Custom-made part production

In addition to the high precision CNC metal and plastic machining, assembly, measurement, and finishing, Tez-İş also has experience in designing various products such as custom-made machinery, custom molds, PET blow molds, apparatus, fixtures in the frame of customer needs.
Project-oriented rational solutions and dialectical approaches play a fundamental role in the development of projects in design and manufacturing processes. We take responsibility for all the processes required from designing the product to material supply and shipment requested by customers thanks to diverse machine fleet and equipment.
Since 1987, quality products that we have designed and produced for leading companies in the automotive, food, and packaging industries are the guarantee of a mutual trust environment.
DESIGN
Manufacturability guarantee in design
Tez-İş has experience in designing various products such as custom machinery and molds, pet blowing dies, apparatus, fixtures. Our engineers who work in our design department, reflect their high manufacturing knowledge to designs and meet customer needs using the latest technology products and programs.
PRECISE CNC MACHINING
Quality, effective and efficient production
We offer an integrated precision machining service with 5-axis CNC machining, CNC lathe, and CNC milling. Experience, organization, state-of-the-art machinery, and skilled staff enable us to respond quickly and reliably to delivery dates and urgent orders. CNC parts are processed on machines such as DMU 75 monoBlock or Brother S1000X1, supported by CAM programs. This allows us to offer you maximum precision completely economically and quickly even with complex geometries and tight tolerance parts. Our operators are trained and expert personnel in the sectors we work in.
Your parts are produced in CNC machines in accordance with the drawings and desired features. We guarantee flawless parts manufacturing not only for individual parts but also for the assembly of complex parts and offer our customers the highest surface quality. The finishing processes and surface treatment we produce are under our assurance. Before the measurements of the parts are made, processes such as visual control and cleaning, which we deem necessary for quality, are followed by qualified personnel. Ready parts are packaged carefully. We offer the most suitable service to our customers by working with safe partners in our region for grinding, heat treatment, wire, and sinking erosion processes.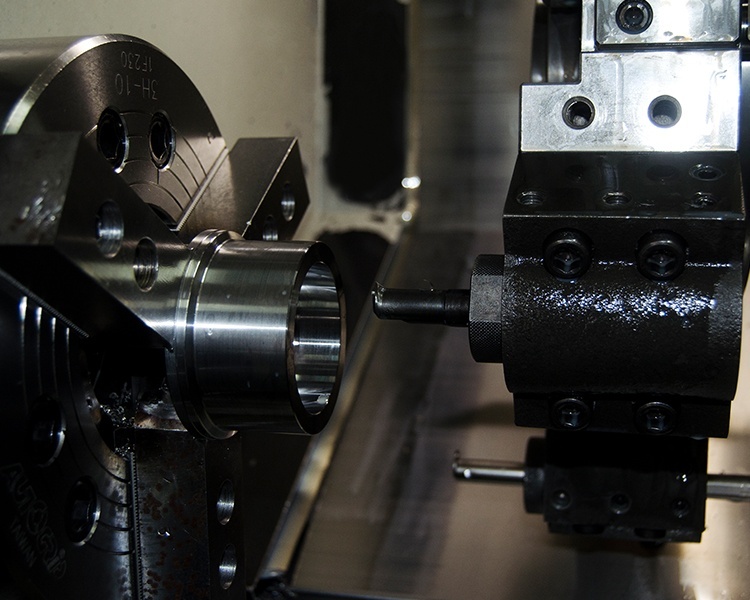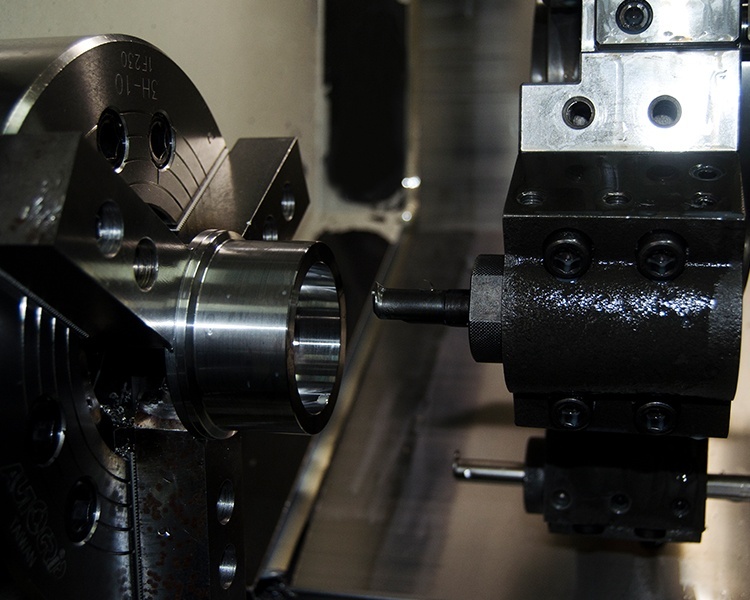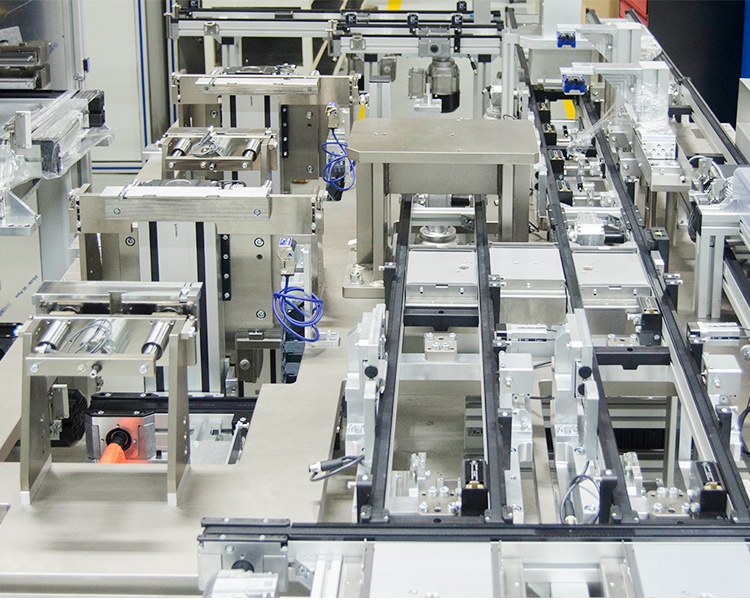 ASSEMBLY
Custom fixture and machine assembly
Tez-İş offers precise and complex parts manufacturing as well as assembly service for these parts. Organization and manufacturing knowledge ensure the perfect assembly of custom machine equipment. Assembling the parts where they are produced decreases unnecessary transportation service costs and creates an economical option.
MEASUREMENT
Production control with 3 D CMM Measurement
Every product that comes out of our production line is checked under our quality policy. Measurement reports are documents that show the accuracy of our production and are shared with our customers. The latest technology ZEISS Contura measuring device and equipment are used in the measuring laboratory within the body of our company. Dimensional tolerances of our products are checked with 3-dimensional CMM. All operations within the scope of measurement and quality are carried out within the framework of the ISO 9001 2015 quality management system.